Thought these would be helpful, they were in an email from bloglovin and thought they'd help us all!

For my blogs I have one of those arc notebooks from Staples that I hope to keep everything organized. So far for my Entertainment blog, I thought of a signature series at least to test out starting next year. These I call classic cuts, and can be one movie like the Goonies or an entire franchise like Nightmare on Elm Street.

I hope at some point I will think of signature series for my other blogs as well so far this one has been the journaling stuff but I also have the pages for that.I try to get my readers to provide feedback but even though  they are the readers, they do not provide what they want to see or any ideas they would like me to do for any of the blogs (Instead of just reviews for the entertainment one, with the occasional article, or even how often they would pref. posts.

So far in the notebook I list what WordPress 'themes' work best for each of the blogs. As well as note the schedule, like This writing one is always definitely at least once a week on (writing) Wednesdays  (or at least I try I may post another day if I missed Wednesday though and have something to post.)  There are certain days I post certain types of posts for instance, My Entertainment blog Tuesdays is for Tv show reviews, Thursdays is for Theater (be it Movie or stage) and unless someone wants to write reviews for me likely I won't have stage reviews. Thursdays on my beauty blog is usually 'salon' day which usually has something to do with hair or nails. For my craft blog I tuesdays is posts on how to upcycle items, Wednsday is Wire (or jewelry day) and Thursday or Friday I post a weekend project. I do my best to keep track of everything but sometimes I get behind and a blog or 2 may get neglected and one reason i thought it would be a good idea to start using something to organize my blogs.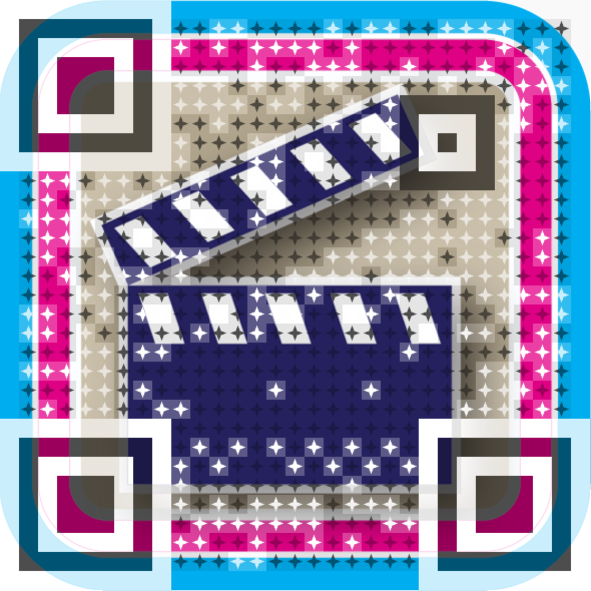 I don't really pay much attention to SEO and all that stuff, this is more a hobby for me and I do try to avoid anything that could get me frustrated (as I get anxiety attacks from that) and honestly I do try my best to grow my blogs in audience but I see it as if my writing and posts are interesting enough, they will be shared and so on and therefore speaks for itself. I do try though with making some business cards off the computer even those QR codes like this one
on the left. Though I would prefer one that has an image to show what the site is all about there's a free variation on this one http://www.visualead.com  They have some of their own images you can use Free I did one myself
I'll likely make image ones now that I found a way to do them free, (though if I read right, you only get it up to 500 clicks)  and 3 image codes
I'd say maybe once a year make new QR codes if you are using a free service  (for picture ones) and if you don't use image ones, always be sure to include the name of what the code is for. (I'll have to add Entertainment blog underneath that left image on Paint shop pro….
♡ How I Organize And Plan Blog Posts by Melyssa Griffin
♡ Behind The Blog: Finding Balance by Sazan
♡ How To Plan Your Blog Content by Wonderfelle
♡ Free Blogging Apps You Gotta Have by Jade + Oak
♡ A Stress-Free Social Media Strategy to Grow Your Brand by Devan Danielle  (Print or bookmark)  I'm printing it out in booklet for and adding it to the notebook
♡ How To Balance Your Day Job And Your Passion Project by a pair + a spare